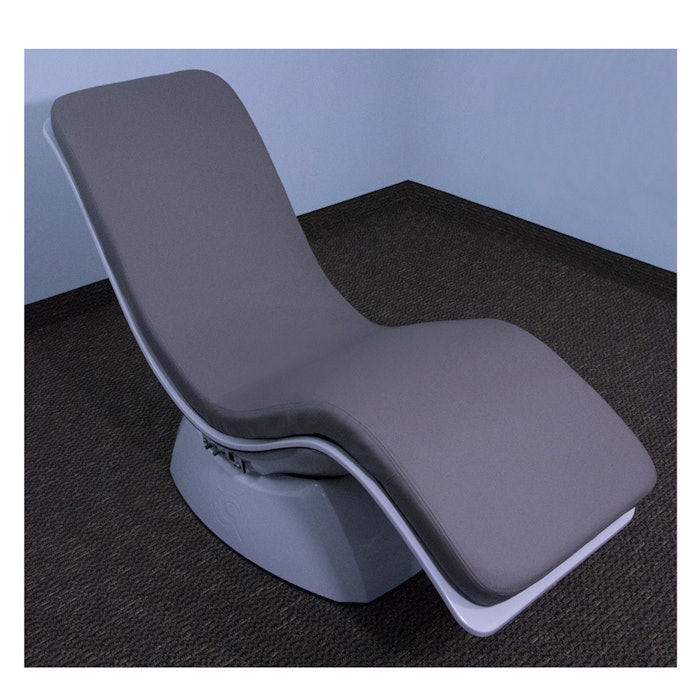 SolTech Lounge was developed for tranquility and peace of mind. The synchronization of sound and vibration helps the mind ease into a state of relaxation.
The synchronized magnetic field therapy stimulates the human energy system, resulting in positive physical, emotional, mental and energetic effects.
The therapeutic sessions are 25 to 50 minutes in duration. Users reported they require less sleep after using this technology multiple times a week, if not daily, which is why using this system generally before dinner is recommended.
Additionally, physical exercise is suggested to be performed prior to using this system. 702-701-6874, www.soltecwellbeing.com