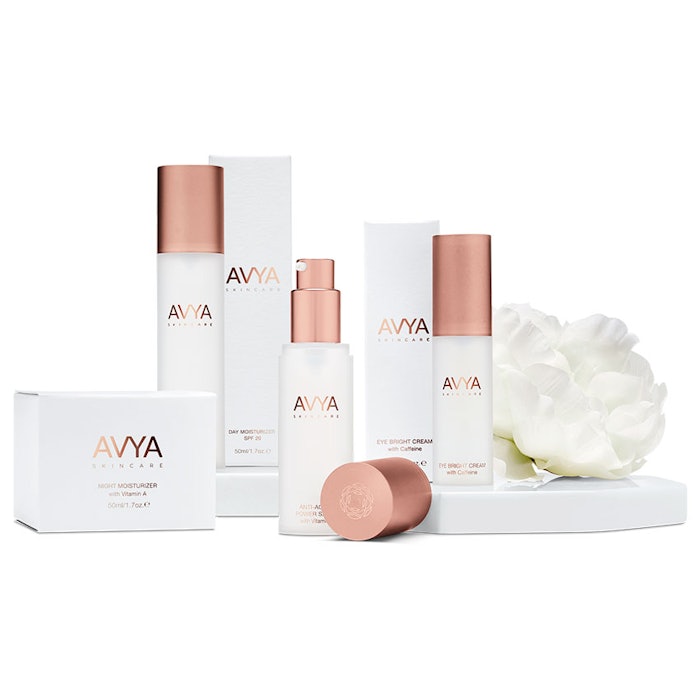 Melanin Collection includes four formulas throughout the four products offered in the collection. These different products provide hydration to the skin while protecting it from UVA and UVB rays as well as stimulating cell turnover. The melanin stabilizers in the formulation work to create a more even skin tone while delivering antioxidants to the skin. 
Every product in the collection includes the Qusome complex, a combination of peony, neem and turmeric. 
Products in the Collection
Anti-aging Power Serum: boosts radiance and restores skin tone through the use of vitamin C.
Day Moisturizer SPF 20: protects the skin from everyday environmental stressors while locking hydration into the skin.
Night Moisturizer: provides deep hydration while promoting cell turnover through the night.
Eye Bright Cream: uses caffeine to lift, add brightness and reduce fine lines, dark circles and puffiness.