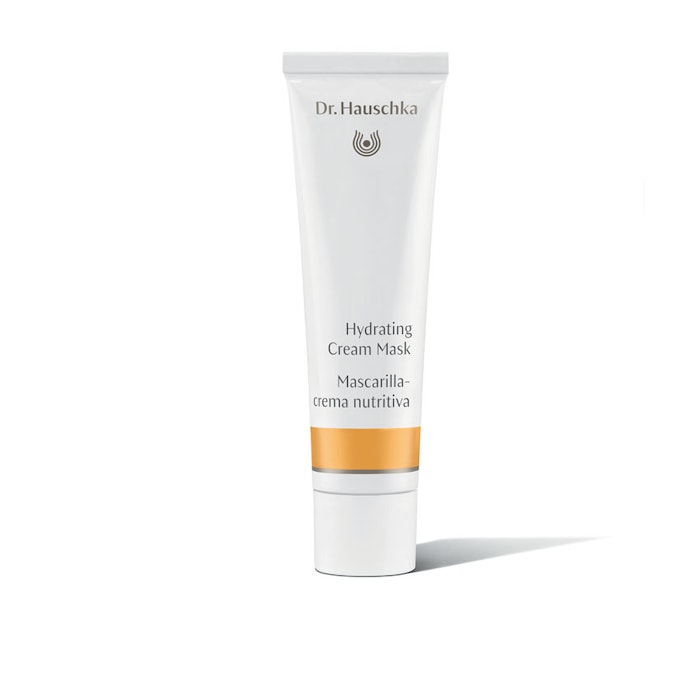 The Hydrating Cream Mask helps defend skin against environmental damage, especially in the winter months.
Keeping the skin supple and smooth, the mask provides nurturing oils and natural waxes to soothe and seal moisture into the skin.
This product uses a blend of botanicals that revitalize the skin, leaving a healthier and more radiant appearance.
When mixing this mask with another moisturizer, it allows the skin to get an extra boost of both protection and moisturization. 800-247-9907, www.dr.hauschka.com