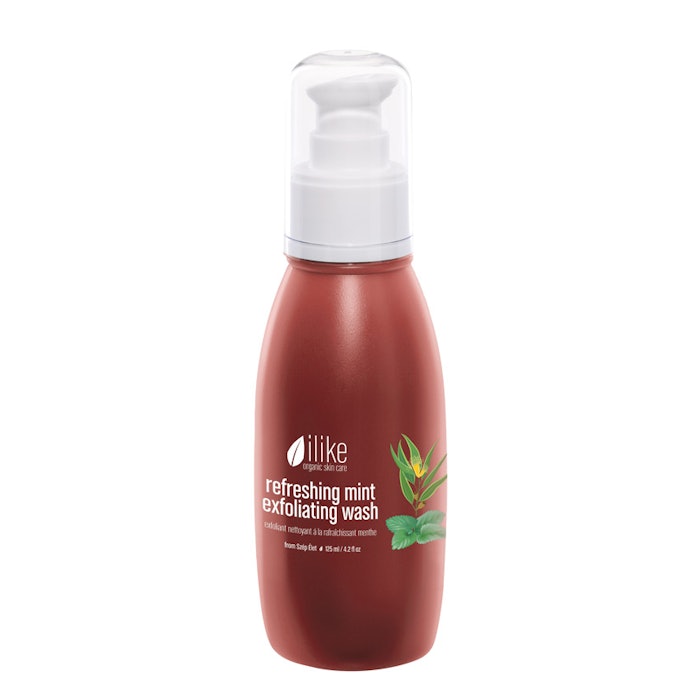 The refreshing mint exfoliating wash is a gentle exfoliating cleanser, which cleanses the skin, while removing dirt, surface oil and make-up.
Formulated with certified organic botanicals, the face wash helps soothe and exfoliate skin. Essential oils of peppermint, lavender and eucalyptus help not only provide a fragrance for the face wash, but also reduce inflammation.
Camphor helps balance the skin's oil production, while flaxseed removes dead skin for a fresh glow.
888-290-6238, www.szepelet.com