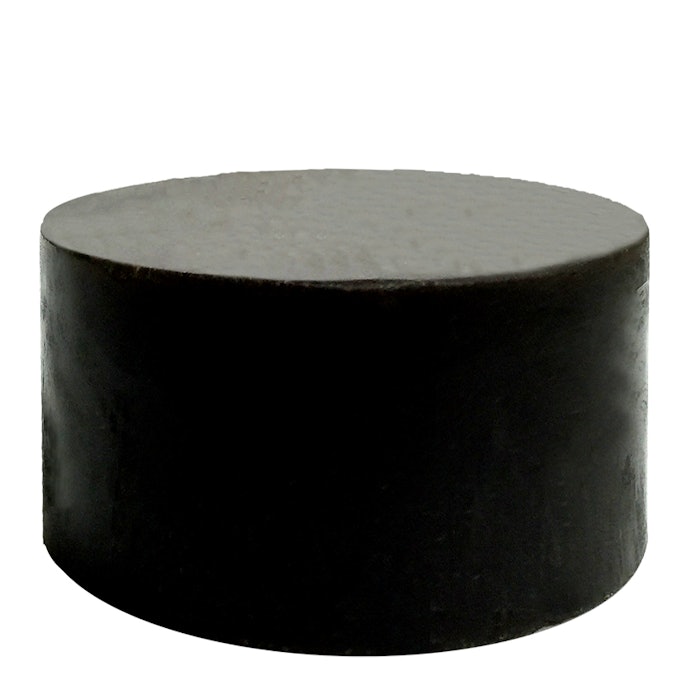 The Clarity Brightening Bar lifts impurities, brightens dull skin and reduces hyperpigmentation, while boosting alertness and promoting stability.
Developed by a Korean master monk, the product was formulated with 38 plant extracts, which are top herbal ingredients from various parts of the world.
With therapeutic benefits for the face and body, ingredients include over two dozen brightening and skin-lightening herbs. The key ingredient—Korean red ginseng—is rich in antioxidants and helps improve microcirculation, skin firmness and elasticity, while promoting a brighter complexion.
Additional key ingredients and their benefits include:
Mulberry to inhibit melanin synthesis

Mitracarpe to soothe inflammation and provide a lightening effect

Slender glasswort to detoxify, tone and improve texture

Lady's mantle to fade away dark spots

Balloon flower to combat inflammation and oxidative damage

Heartleaf to help skin retain moisture

Yarrow to calm and balance acne-prone skin

White hyacinth, which features essential fatty acids, vitamins and skin-nourishing minerals to calm and balance skin

Lemon balm for aromatherapy benefits and to boost alertness and help sharpen memory

Ginger to promote energy and courage

Ginseng to improve mental performance
888-327-8188, www.​purerbskincare.​com