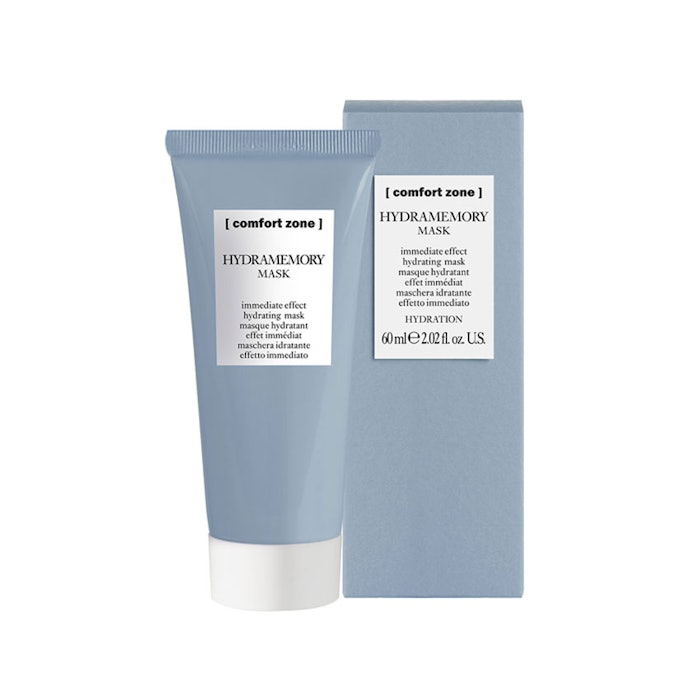 The HYDRAMEMORY MASK uses science-based formulas that are free of silicones that offers double hydration systems that restore and plump the skin.
This mask also brightens the features and guarantees immediate and prolonged moisture for 24 hours. The combination of biomimetic fragments of hyaluronic acid and moringa oil strengthens the skin's barrier and enhances the skin's hydrating systems.
The mask helps to provide proper distribution of water throughout the entire epidermis, while also refreshing the skin, leaving a thirst-quenching feeling behind.
Ideal for all skin types, the formulation in this product can be used in a layering effect, which modulates the amount of moisture the skin is provided and is absorbed within three minutes. 212-924-2454, www.comfortzone.it