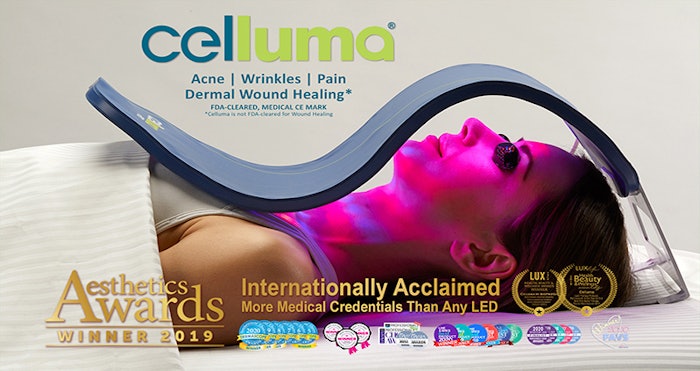 No matter what top trend survey is released, low/no-touch services are at the top of the list. Clients are looking for safe and effective services they can enjoy at the spa and at home. With 13 different models, Celluma Light Therapy has the most versatile and affordable panels on the market today with devices for every skin care need including acne, wrinkles, and pain.
Celluma Light Therapy Benefits You:
Recoup income through our Reseller and Retail Programs.
Rent your Celluma to keep clients on protocol.
Choose from 13 LED models for clinic and home use.
Celluma Light Therapy Benefits Your Clients:
Maintain results between appointments.
Affordable options start at just $299.
Safe and effective in-home use.
To see a complete breakdown of each Celluma device, check out this video: 
Call a Clinical Specialist today to learn more about our retail and reseller programs and get all your questions answered.