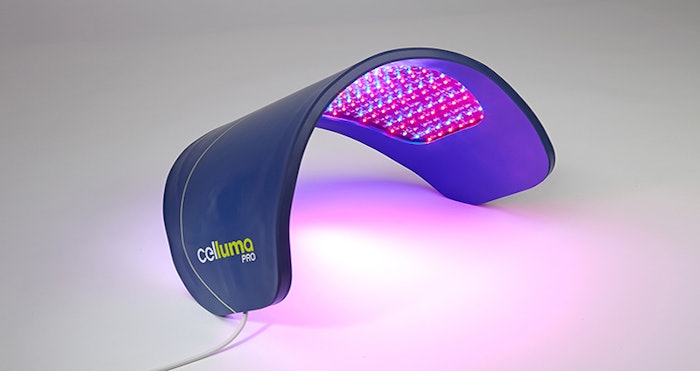 As Covid-19 continues to have an impact, keeping your doors open and generating consistent revenue is a major concern in 2021. It's clear new, innovative solutions are necessary for skin care specialists and spa owners. Here are four income-generating tips to kick-off 2021 in abundance:
1. When other treatments aren't possible, Celluma Light Therapy is a safe, no/low-touch service.
2. With generous profit margins, Celluma's Reseller and Retail Programs will keep your clients on protocol and help you pay the bills.  
3. Celluma's Rental Program is a low-risk, income generating option to test the waters before plunging into a Reseller Agreement.
4. Each Celluma Practitioner is assigned a dedicated Clinical Specialist to support and educate you and your staff on everything from the science of light therapy to marketing ideas and pricing. 
Call to speak with a Clinical Specialist and explore how Celluma Light Therapy fits into your 2021 plans.