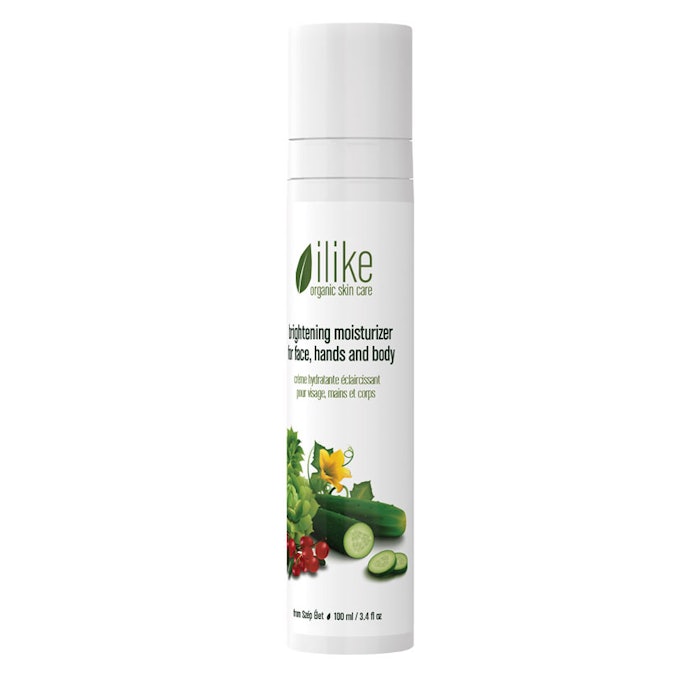 The Brightening Moisturizer for Face, Hands & Body helps with the treatment of sun damaged, hyperpigmented skin by using amino acid derived from castor seed.
Orange and lemongrass keep the skin toned and balanced, while softening and moisturizing. Utilizing cucumber and bearberry, this product is beneifical toward brightening and lightening pigmentation .
With the brightening ingredient, undecylenoyl phenulalanine, the organic compound reduces the pigmentation process and aids in the prevention of liver, sun and age spots. This product also stops hyperpigmentation from sun exposure, hormonal disorders or irritation.
Sesame seed and castor oil help protect the skin against environmental damage, while keeping the skin nourished and supple.
The zesty scented moisturizer is never greasy on application and is formulated from organic ingredients in Hungary. 888-290-6238, www.szepelet.com