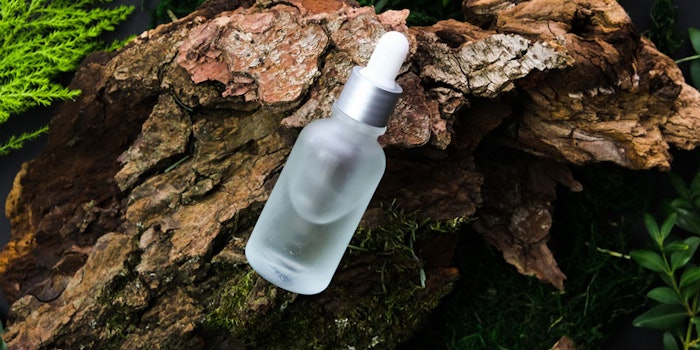 Tamanu oil can be found in moisturizers, serums, cleanser oils and as an oil concentrate. But what is it? According to Well and Good, tamanu oil comes from seeds that grow on a tropical evergreen called a tamanu nut tree and can be beneficial for many skin concerns. 
The main theme is that tamanu can work to help heal the skin. From dry skin to eczema to wounds to acne, the oil works to help soothe and heal these issues. 
Tamanu oil benefits include:
moisturizing,

anti-inflammatory,

promotes cell growth,

increases production of collagen,

effective against acne causing bacteria.