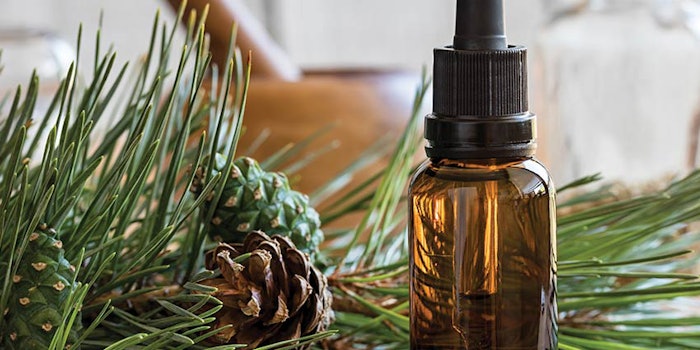 Essential oils, with their multi-faceted benefits, are the mainstays of plant-based skin care products and vegan spa treatments. Sadly, we often take their advantageous qualities for granted and overlook what actually makes them such a magnificent asset for skin health. Among other beneficial elements, essential oils also contain compounds called terpenes. Not only do terpenes do wonders for the skin, but they also influence other vital systems in the body.
What Do Terpenes Do Exactly?
Terpenes are what give plants their characteristics of taste, smell and color. Of course, the scents of skin care products and treatments are extremely important to the client experience.
But terpenes' aromatic ambiance is only one factor that makes them so beneficial. When applied to the skin, essential oil's terpenes go to work to promote homeostasis (balance) throughout the body.
The topical application of essential oils allows terpenes to be absorbed by the skin and enter the bloodstream to promote health benefits. The terpenes influence the body's endocannabinoid system, which helps regulate various biological functions in the body. The endocannabinoid system plays a role in regulating immune response, appetite, metabolism, memory, respiration, sleep, stress response and more.
Essential oils and their terpenes are not only a win for skin, but also overall wellness.
Continue reading about terpenes in essential oils in our Digital Magazine...