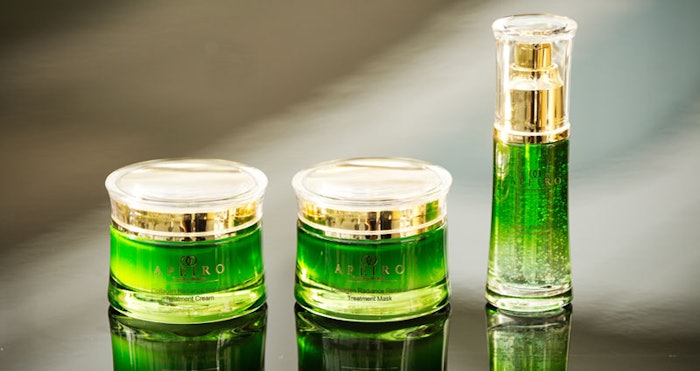 The creators of Infinite Beauty, a renowned chain of boutique spas located across the United States, have just released the solution to the old-and-tired look—Apeiro.
Apeiro's mission is to provide a natural alternative to invasive and harmful procedures. In the pursuit of beauty, some have turned the likes of Botox and surgical face-lifts, which provides an artificial look and has disastrous ramifications for skin health. Apeiro products offer a natural solution for those seeking the most beautiful skin possible. By utilizing only natural, organic ingredients, Apeiro has proven to provide dramatic solutions, helping us realize our vision of a beauty industry that helps people improve, and not harm, their radiant skin.
The Apeiro line was created after years of research into how we can naturally improve the health and appearance of skin. By affecting skin health rather than skin appearance, Apeiro has crossed the threshold of 'cosmetic' into the category of 'treatment'.