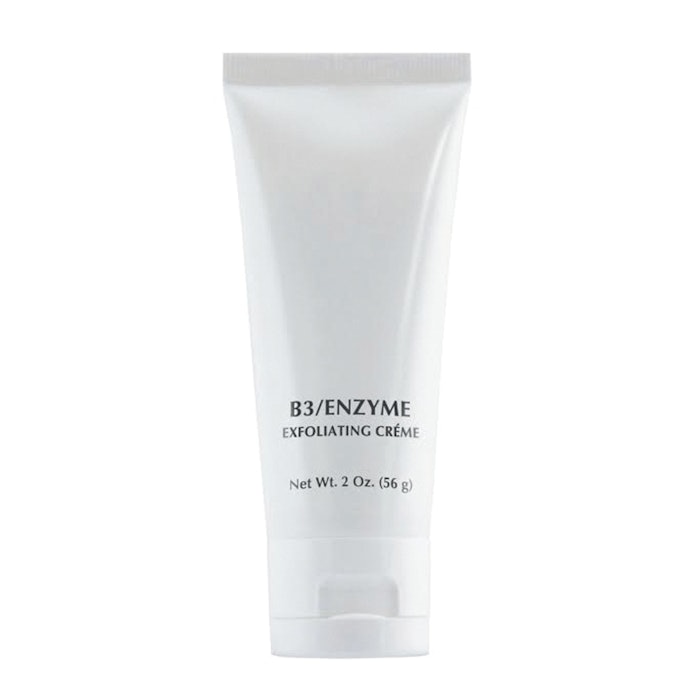 B3/Enzyme Exfoliating Crème is a non-granular exfoliating cream mask, which combines detoxifying mineral clay with natural fruit enzymes to help smooth, refine, brighten, hydrate and clarify skin.
This product is also used to minimize surface lines and enlarged pores to help skin appear fresh, young and glowing. The B3/Enzyme Exfoliating Crème can help benefit various types of skin:
Environmentally damaged,
Pigmented,
Uneven tone and texture,
Sensitive,
Rosacea-prone,
Maturing,
Acne-prone,
Energy depleted,
Sluggish and
Post-procedure.
800-999-4569, www.yglabs.com