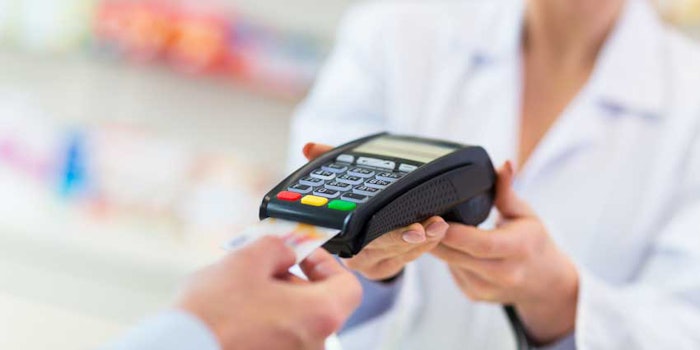 CareCredit is now expanding into the spa market, offering a long-term payment option for day spas and medical spas. Prior to its venture into the spa market, the company offered financing options to health care and dental care. The company is hoping that with additional financing options, spas will experience a boost in growth.
CareCredit Explained
CareCredit offers spa clients the option to move forward with cosmetic treatments with the convenience of paying for them over time. To offer this service, the company combines financial knowledge with industry-specific research.
CareCredit offers clients a calculator that allows them to budget out different payment options and monthly payment amounts. The company also provides clients with the ability to avoid accruing interest on these treatments as long as they pay the complete amount in the promotional period discussed.  
The Benefits of CareCredit in the Spa
CareCredit is partnering with the American Med Spa Association (AmSpa) and the Spa Industry Association to accomplish its goals. "CareCredit helps people care for themselves and focus on their overall well-being, while also helping small business owners offer more payment options, which, in turn, gives them more peace of mind while helping them meet their ambition of growing their business," explains Dave Fasoli, CEO of CareCredit. 
Alex R. Thiersch, JD, Founder and Director of the American Med Spa Association further explains how "Clients may be more likely to move forward with prescribed treatments if they know that an easy payment option is available."
Allan Share, President, Spa Industry Association explains how, "With CareCredit, spa clients can have greater access to services while spa owners have another tool to help grow and simplify their processing." Simply put, this credit card will allow guest to be able to get the treatments they would like while providing them with a financial plan to make the worry of cost go away.