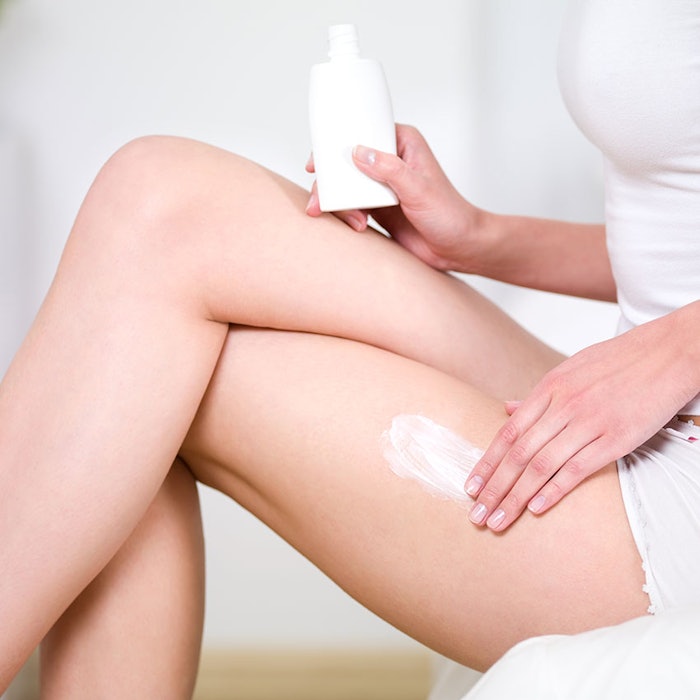 As expected, skin care is not slowing down. The global skin care industry is estimated to reach $121 billion in 2016. And by 2018, the U.S. skin care market will reach $10,717.4 million.
Who and What is Driving Skin Care?
The industry includes:
Facial care;
hand care;
depilatories; and
make-up remover products.
Demographics
Skin care awareness and consciousness are some of the driving forces behind the booming industry, says Kathleen Zacrep, MarketResearch.com.
Although older consumers are still key to marketing efforts, younger consumers are becoming more aware of the value in taking care of their skin, notes Zacrep.
Demand for Naturals & Organics
There is a rising demand driven by natural and organic products with no unnecessary chemicals, parabens, additives or fillers.
This segment accounts for more than one-third of the $9.6 billion natural and organic personal care industry, says Nutrition Business Journal, and is growing even faster than the overall skin care market.
Anti-aging Needs: An Area for Growth
Anti-aging products have shifted to not just target wrinkles but also dry skin, uneven skin tone, hyperpigmentation and dark circles under eyes.
Surprisingly, Euromonitor recently found that higher number of 60-and-older consumers use skin care products without anti-aging claims.
Only about one-third (35%) of the respondents aged over-60 said they used anti-aging products in the prior three months.
Multifunctional Skin Care
Multifunctional skin care products are in high demand from consumers who don't have a lot of expendable skin care income, says Zacrep. BB (Blemish Balm or Beauty Balm) and CC creams (Color Correcting) have continued to grow in popularity over the past few years because they over both cosmetic and skin care benefit, she adds.
In 2012 BB creams sold in U.S. department stores generated close to $9 million, according to NPD Group.
What Does the Future Hold?
Zacrep says that new and innovative products will continue to surface with the growth of the skin care market. 
And since 2015 is not quite over, don't forget to check out the 10 top trends in professional skin care in this year.  
Sources: blog.marketresearch.com, www.statista.com