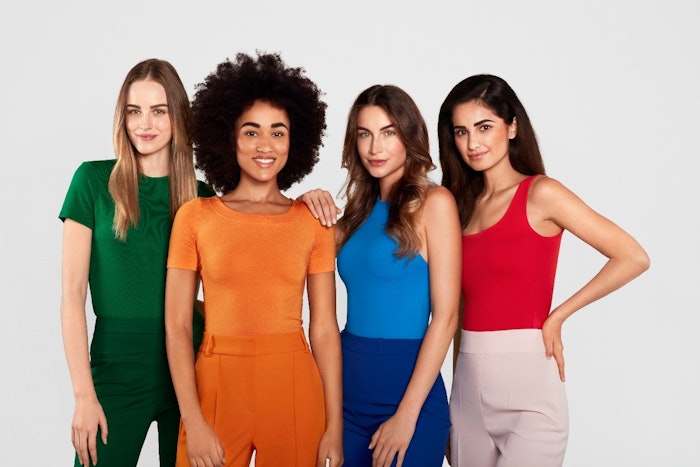 For the first time, clients will now have the opportunity to have their eyebrows and lashes tinted in the salon with the new FDA Approved, INTENSE BROW[N]S by RefectoCil. 
Prior to this launch, many American salons have not offered eyebrow and eyelash tinting, with California banning the practice, and New York, Connecticut and Illinois with limited services. The FDA has deemed INTENSE BROW[N]S the first approved brow and lash tint. The system is vegan and suitable for those suffering from allergies or sensitive skin. 
The FDA amended the color additive regulations to provide for the safe use of silver nitrate as a color additive in professional-use only cosmetics to color eyebrows and eyelashes. This action is in response to a color additive petition (CAP) filed by GW Cosmetics (parent company INTENSE BROW[N]S by RefectoCil) and EAS Consulting Group.
"This is the first color additive to be approved by the FDA in many years and represents a considerable effort between GW Cosmetics and EAS experts to meet the rigorous requirements set by FDA for color additives," says EAS Independent Advisor for Cosmetics and Colours, John Bailey Ph. D. Bailey.